Dental care and Oral hygiene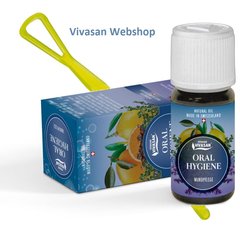 Dental Care and Oral Hygiene
Good dental care and oral hygiene are basic for strong teeth, a healthy throat and oral cavity. Vivasan Webshop helps you with a trinity of essential oral care products: tongue cleaner, 4 in 1 toothpaste and natural Oral Hygiene mouth care oil.
Caries, bacteria, bad breath, snoring
In the mouth and pharynx are many bacteria and other substances that attack teeth and molars. The bacteria affect gums and tooth enamel (caries). Bacteria, especially on the tongue, are the main cause of bad breath. With the natural oral care products from Vivasan, teeth are optimally cared for and bacteria are controlled. The use of three complementary, modern oral care products also provide fresh breath and reduce snoring symptoms.
Use
After meals, at least twice a day, brush your teeth with Vivasan 4 in 1 toothpaste. Scrape your tongue at least once a day with the IQ tongue cleaner. Rinse and gargle at least once a day the mouth and pharynx with Vivasan Oral Hygiene. Use all products at bedtime for optimal results against snoring. Read more about the products in question.
Produced in Switzerland • Approved by SwissMedic • Pharmaceutical quality • GMP certified • Vivasan Webshop© • Dental care and Oral hygiene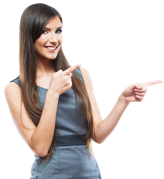 Do you need help?
Contact us at info@vivasanwebshop.eu
Sign Up for Newsletter
Sign up now and receive discounts