Hair loss and strengthening
Hair loss and strengthening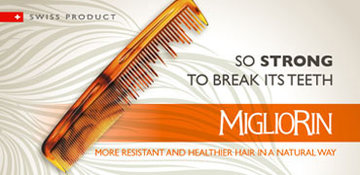 Migliorin natural Hair loss and hair strenghtening solutions
Migliorin Hair Care products bring natural solutions to many hair loss problems.
Migliorin created a line of some unique hair loss products, based on many natural plant extracts such as: Golden Millet, Chamomile, St. John's Worth, Lavender, Witch Hazel, Rose, Hollyhock, Mallow, Burdock, Lettuce, Poppy, Artischoke calcium pantothenate, keratin, silk proteins, biotin, plus trace elements of iron, zinc, copper and magnesium. .
Migliorin line
Migliorin Hair Loss Spray Lotion
Migliorin Hair Loss Spray Lotion alcohol-free
Migliorin Phials for hair loss treatment
Migliorin Shampoo Caduta to combat hair loss
Migliorin Capsules for hair and nail strengthening
"Migliorin capsules" is a dietary supplement in gel capsules. It nourishes the hair and strengthens at the same time the nails. With golden Millet, rich in Silica which is important for the protection and structure of thehair.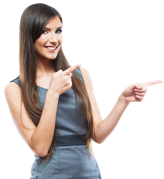 Do you need help?
Contact us at info@vivasanwebshop.eu
Sign Up for Newsletter
Sign up now and receive discounts