Customer service and Contact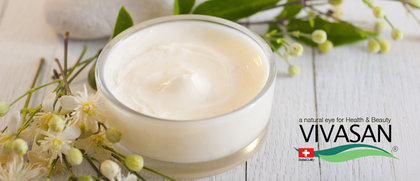 We care about our products and therefore do our utmost to deliver them in top condition to you. Nevertheless, it sometimes happens that an order is damaged during transport or that something else happens that entitles you to warranty. Legally speaking, you are obliged to report this to us within two months of the failure. If the defect(s) take place within the warranty period, we will take care of replacement for free.

Complaints
It may happen that something is not going as planned. We recommend that you make this known tto us first by email to: info@vivasanwebshop.eu.
Mediation
If this does not lead to a solution, it is possible to register your dispute for mediation via the Stichting WebwinkelKeur via https://www.webwinkelkeur.nl/consument/geschil/.
It is also possible for consumers in the EU to report complaints through the European Commission's ODR platform. This ODR platform can be found at http://ec.europa.eu/odr. If the complaint is not pending elsewhere, you are free to deposit the complaint via the European Union platform.
Vivasan webshop
Vivasan Webshop, Ambachtsweg 46, 3542DH Utrecht, Netherlands
Telephone: +32 473915004
E-mail: info@vivasanwebshop.eu

BANK: RABO BANK
BANK: Vivasan, Roosendaal (Netherlands)
IBAN: NL80 RABO 01625.34.434 ♦ BIC (SWIFT): RABONL2U

PayPal Payment Link:
www.paypal.me/VIVASAN

Traderegister KvK: 20134519 • VAT-nr: NL 0012 86174 B02
Write us ......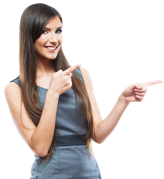 Do you need help?
Contact us at info@vivasanwebshop.eu