Shampoo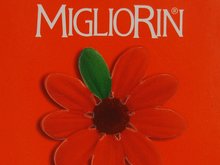 Sanotint and Migliorin plant shampoos for various hair types
Sanotint and Migliorin shampoos cleanses your hair with natural plant extracts. Two unique mild hair care lines for an amazing clean, soft and glossy result.
Sanotint and Migliorin hair shampoos have no side effects
Sanotint and migliorin shampoos contain rich natural plant components, tested on dermatological tolerance.
Sanotint and Migliorin shampoos are free from preservatives and artificial colorants and have a natural pH balance (рН 5.0-6.0).
The shampoos have no side effects and are recommended to adults and children.
They do not violate the skin and hair hyrdolipid and are suitable for daily application.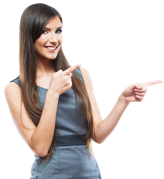 Do you need help?
Contact us at info@vivasanwebshop.eu
Sign Up for Newsletter
Sign up now and receive discounts