Locherber Home and Spa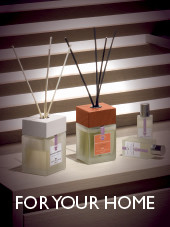 Italian Design by Locherber Milano
Locherber Home & Spa
Locherber Home and Spa surprises with a line of selected essences and fragrances such as linen buds, rice germs, fig and rose, Baltic amber, green tea, tangerine and cinnamon.

Decorate your home with Essence Diffusers.
Relax with Spray Diffusers and scented marble stones.
Go out and experience life with great eau de parfums top fragances.
Locherber Home & Spa • GMP certified • Made in Italy Milano • Vivasan Webshop©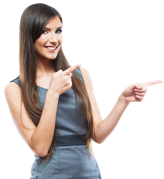 Do you need help?
Contact us at info@vivasanwebshop.eu
Sign Up for Newsletter
Sign up now and receive discounts